12 Ottobre 2021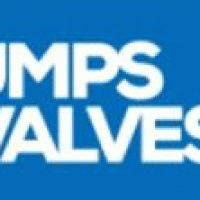 We are proud to announce the participation of our distributor RONA AGITACIÓN, DOSIFICACIÓN BOMBEO to the international Trade Fair "Pumps and Valves" in Bilbao - 26/28 October 2021.
For the event OMG Gibogini will present to the Spanish market the TE25 unit pump: it stands out for its elegant robustness and it is capable to develop a capacity of 56,000 l/h
O.M.G. di Gibogini – Filter pumps for galvanic and chemical processes (omgpompefiltro.it)
Supplied as a spare part for the OMG filter pump model TE25, it can also be used for the recirculation and handling of liquids.